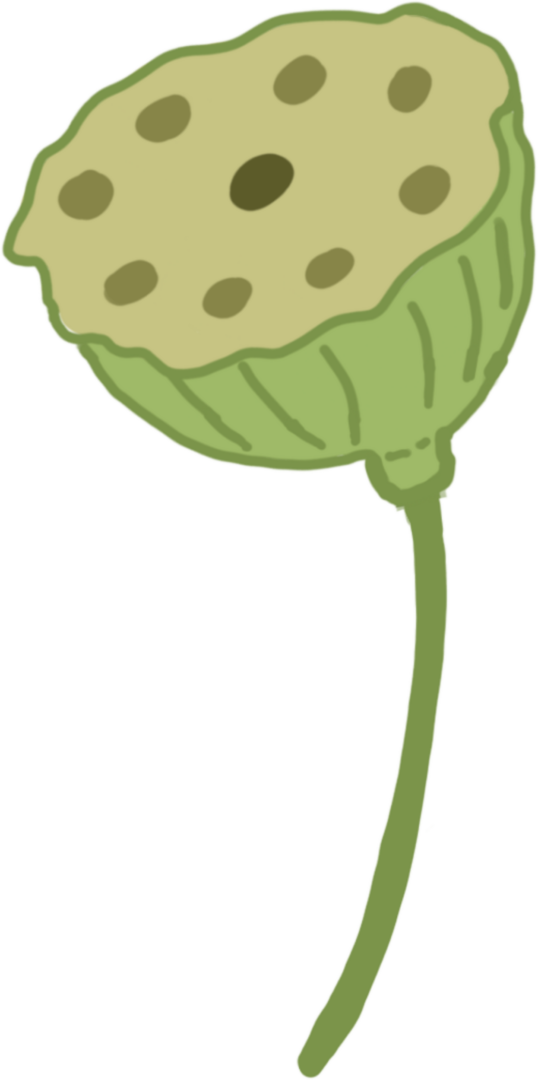 Chef Mimi Lan created the term VIGLO (Vietnamese with global influences) to describe her food, but it's not fusion food adapted to fit the Western palate. Her food is about using authentic, traditional recipes she grew up eating, adding modern twists with better quality ingredients and healthier cooking techniques for the 21st century.
Chef Mimi Lan's sold-out VIGLO (Vietnamese with global influences) popup dinners have developed a reputation for being a multi-sensory culinary experience, where engagement between the chef and dining guests was fostered by the stories behind her dishes. Chef Mimi's food can be described as haute Vietnamese cuisine infused with subtle flavor combinations that are a harmonious marriage of culturally disparate ingredients.
She uses fresh, seasonal, quality ingredients without any artificial flavors, embraces healthier cooking techniques, and presents her food in an aesthetically pleasing way without losing its cultural charm.
Held at various respectable dining institutions in Jacksonville, each venue was as carefully chosen as the rest of the details that went into the planning, preparation, and execution of each of chef Mimi's popup dinners. She is constantly on the quest for new venues and chefs with whom to collaborate or partner, locally or in other cities. Her goal is to provide her dining guests a unique, unforgettable dining experience that they can't get anywhere else, no matter if they are a repeat patron or someone who experiences chef Mimi's VIGLO popup dinner for the first time. If you're interested in working together with chef Mimi Lan, send me an email at  mimi@tastecurator.com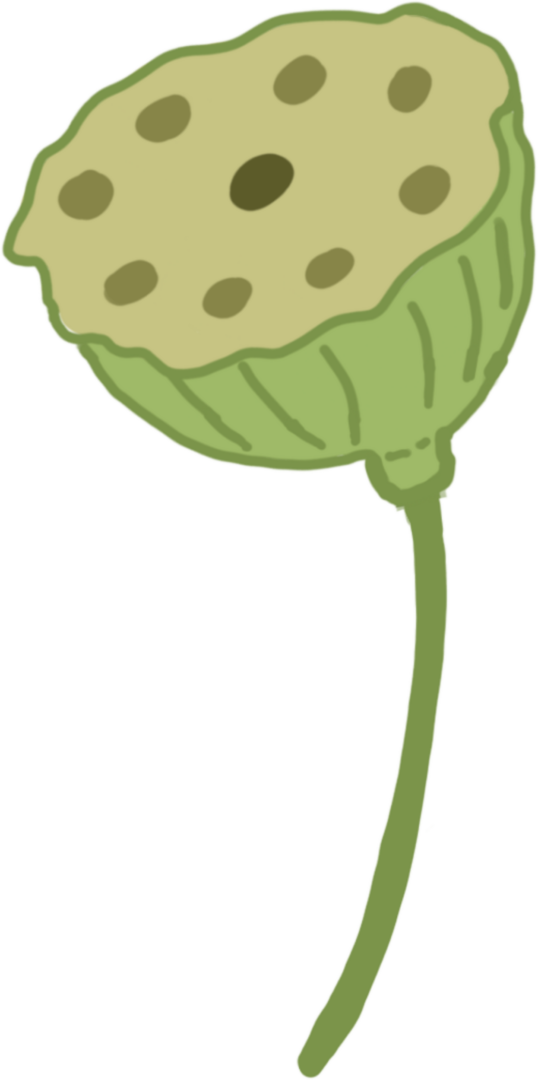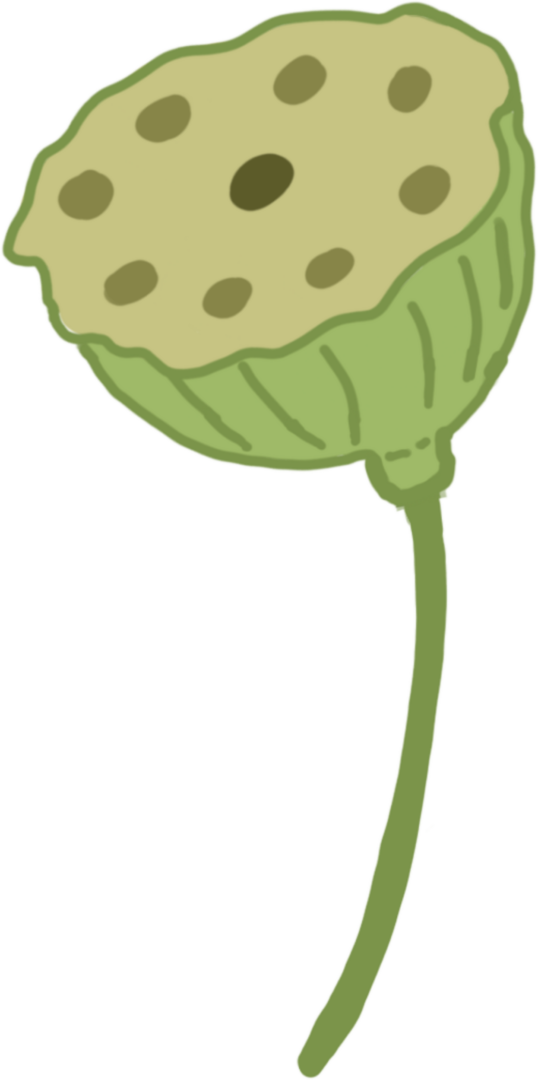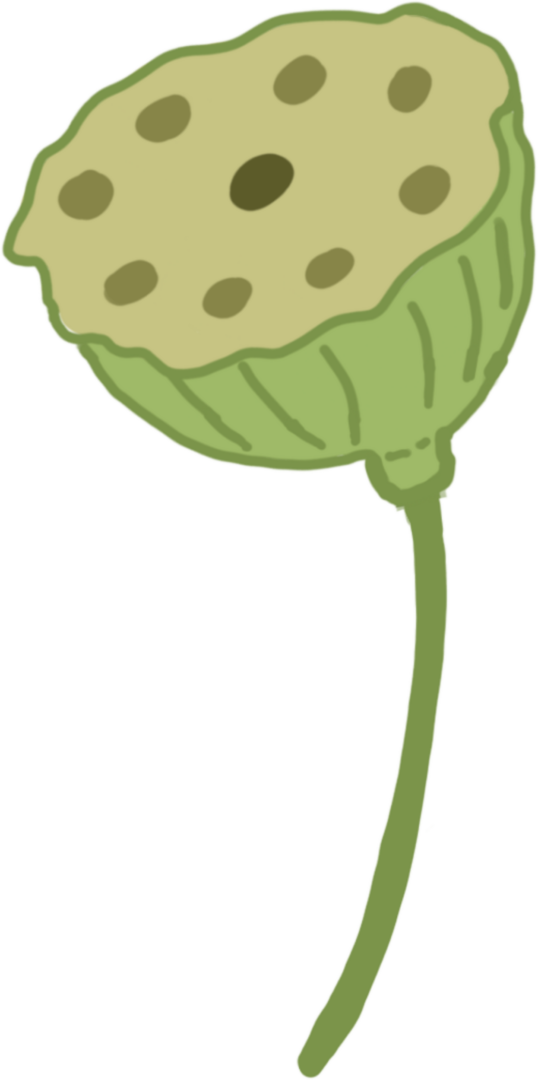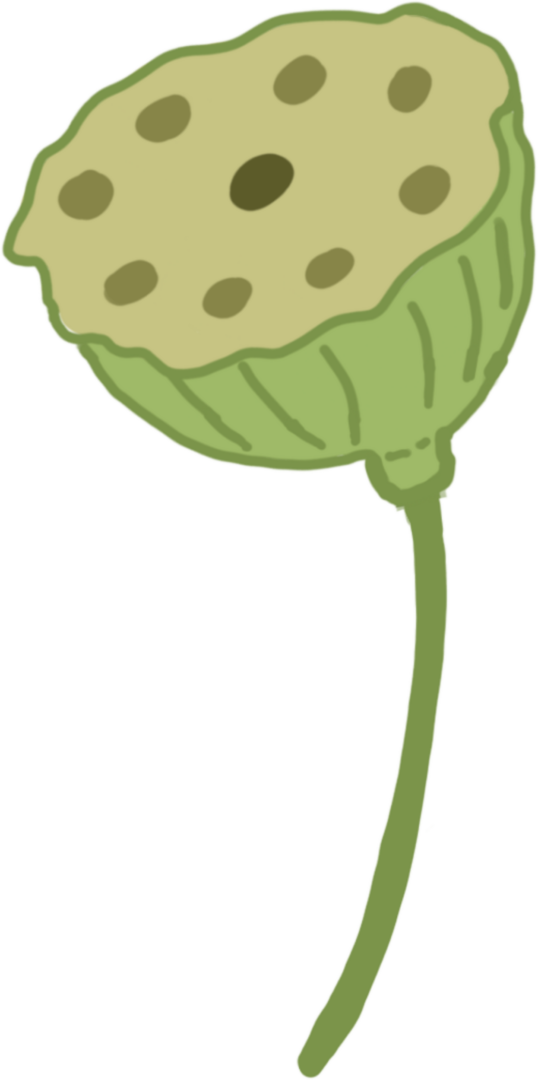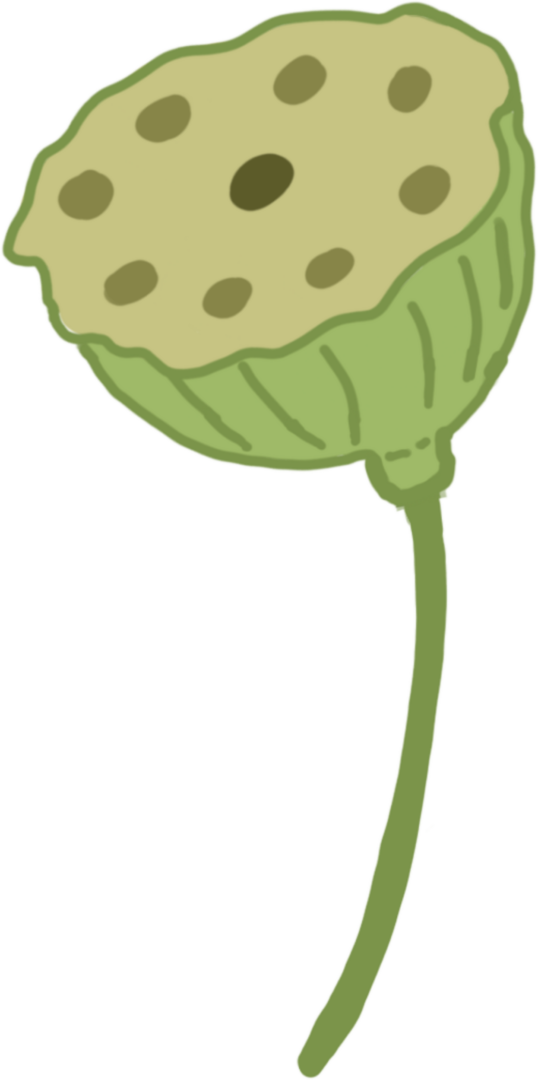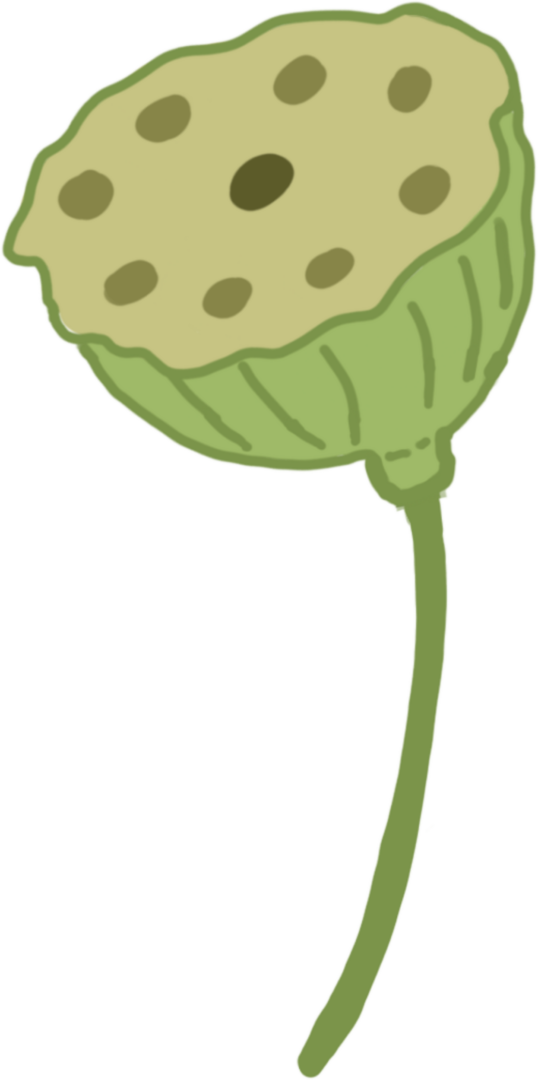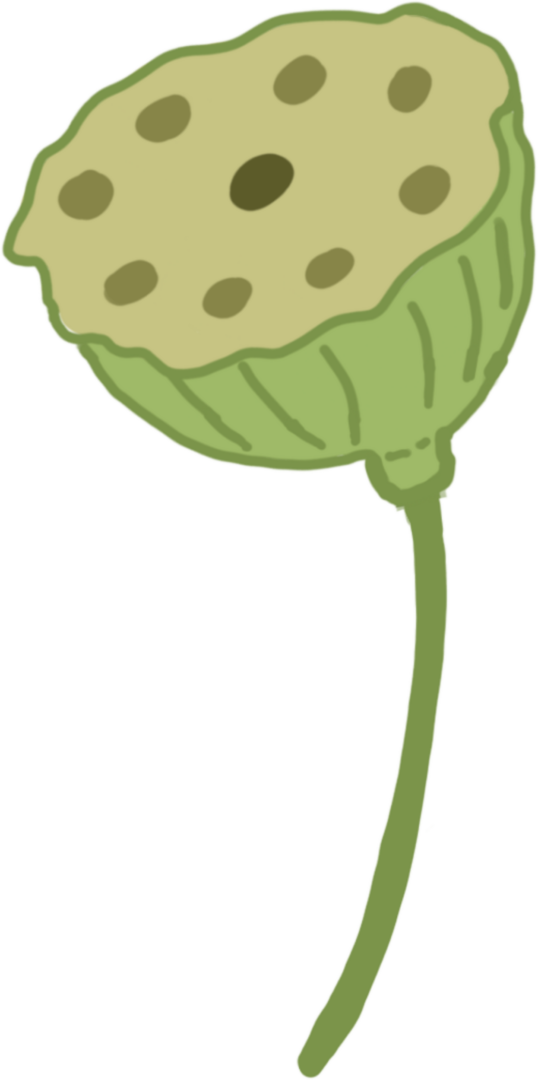 Hands-On Cooking Classes
In recent years, Jacksonville's not-so-hidden gem VIGLO (Vietnamese with global influences) popup dinner series has been creating a buzz as the most unique cultural and culinary experience, combined authentic Vietnamese dishes with high-quality local ingredients and creative twists that quickly gave chef Mimi Lan's repeatedly sold out popup dinners a cult following.
Soon, Jaxons will be able to learn chef Lan's honed in recipes and tricks for crafting her most popular Vietnamese dishes at home. Each class will be hands on, showing at least three dishes, with all ingredients provided. We will end up with a lunch to taste all our delicious Vietnamese creations. Each student will leave with recipes and a parting gift bag.
Be sure to subscribe with your email to find out more details about chef Mimi Lan's cooking classes. If there is any Vietnamese dishes in particular that you would like to learn how to cook, please let chef Lan knows at mimi@tastecurator.com.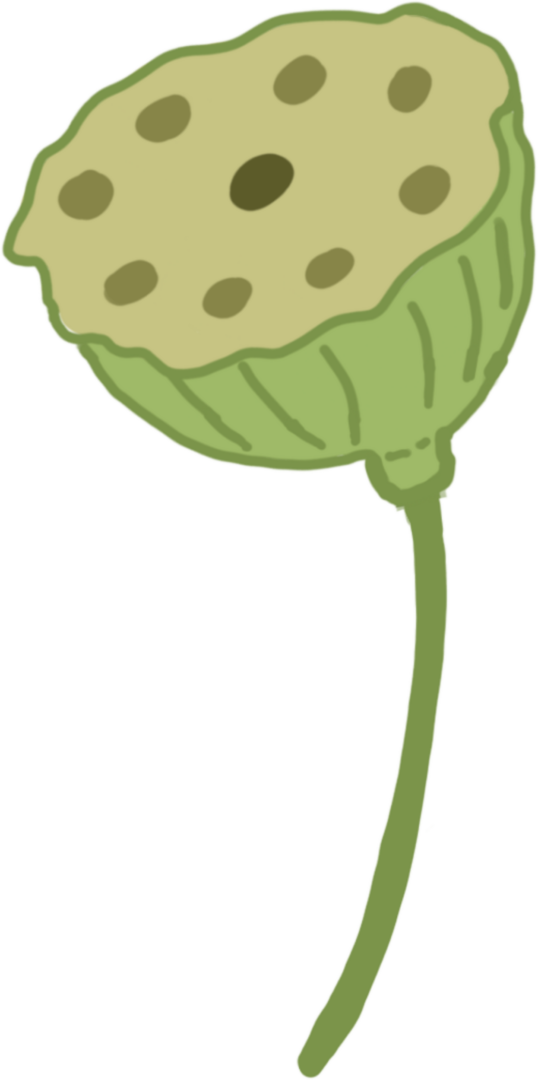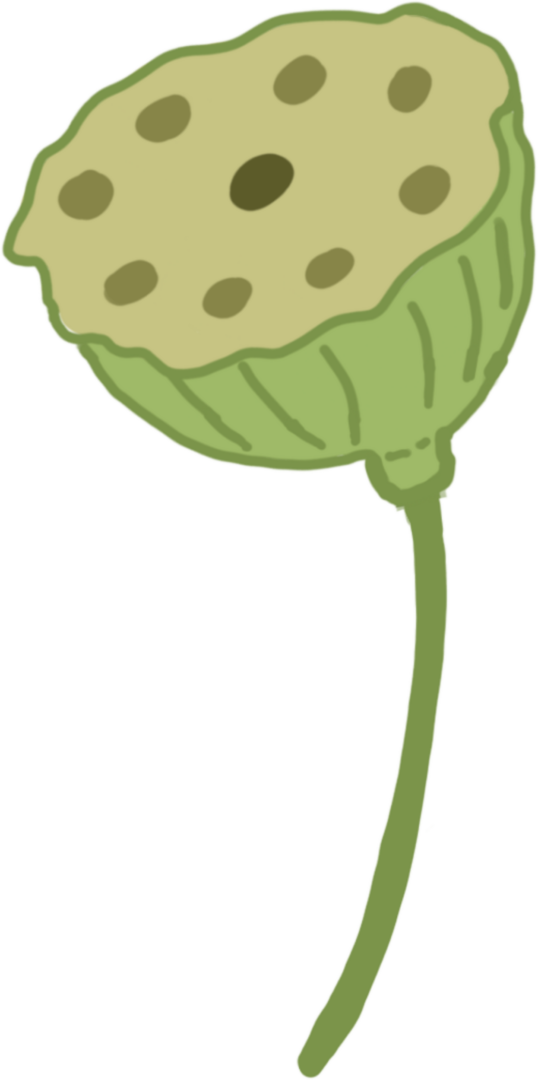 I believe that with Vietnamese food, you have to know the rules before you can break them; meaning, you need to master the original recipes before you can add your own spin. "Fusion" food, for the lack of a better word, used to be a dirty word, with chefs throwing around exotic ingredients without any thoughts to them. Since chef Mimi grew up eating the best Vietnamese foods in Vietnam, and travels extensively all over the globe that also includes annual trips to Vietnam for the past 20 years, she considers herself an expert at traditional Vietnamese food as well as New Vietnamese cuisine that is more creative and with global influences.
Chef Mimi also believes that a good chef should be able to make anything and everything. One could just glance at chef Mimi's Instagram to see that she has proven to be a very talented chef whose food repertoire is endless and limitless. Her food is authentic, deliciously creavable, creative, and sophisticated in preparation and presentation- while balancing food cost, profit, and consistent execution.
Her menu and recipe development services include: