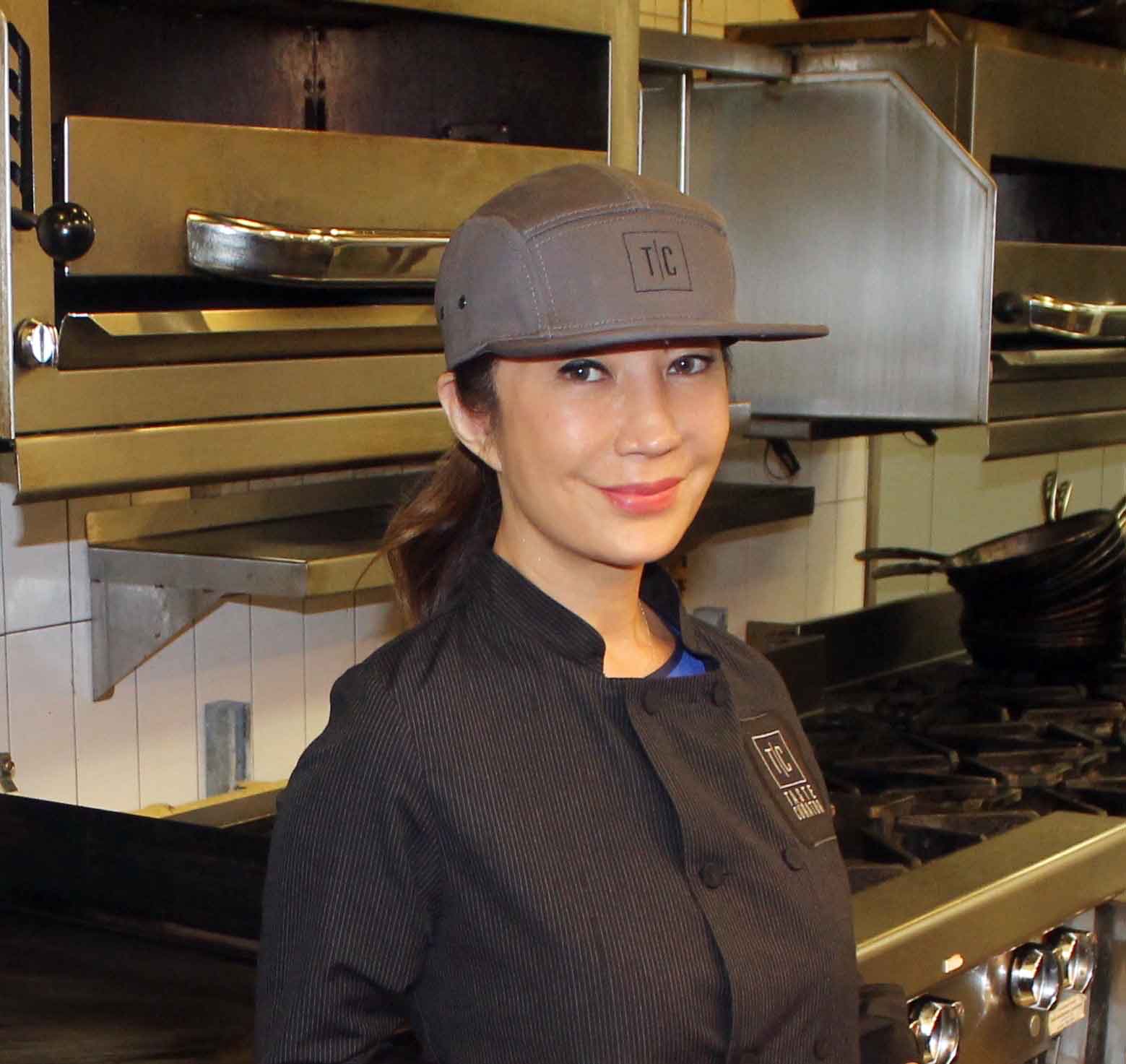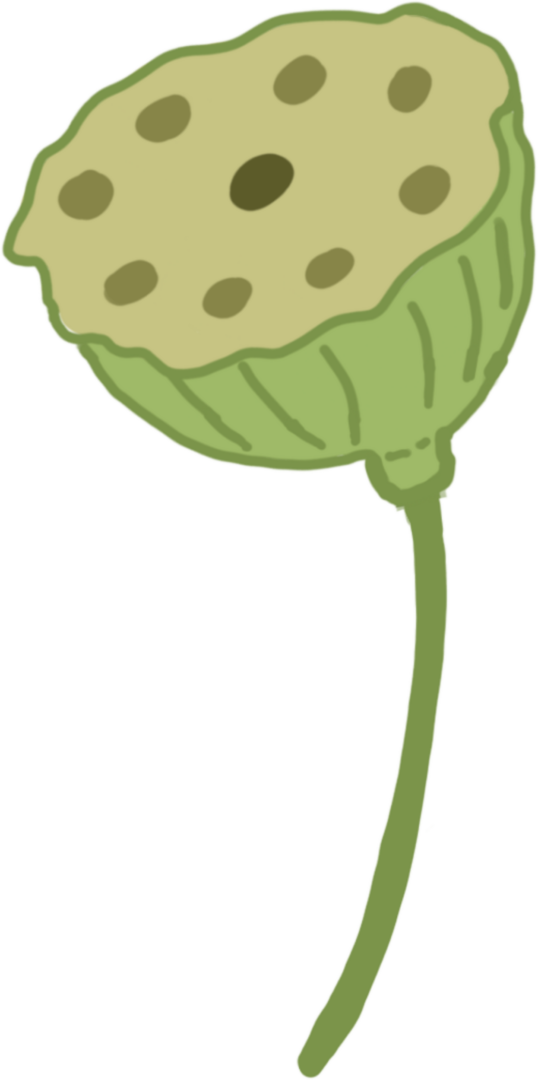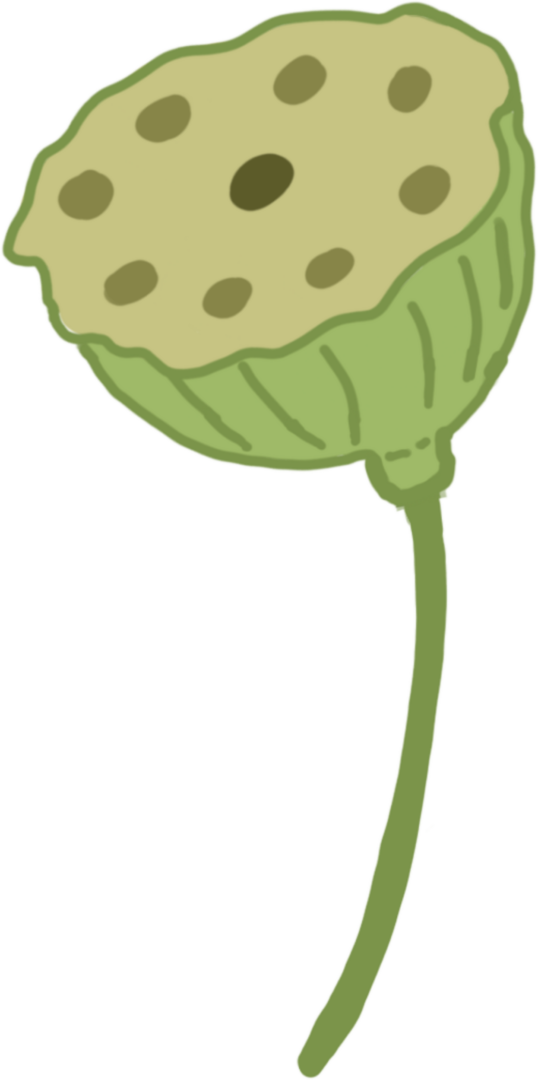 Before I started my culinary career late in life, I began my professional career in the glamorous world of model management and the fashion industry. I was conflicted between giving in to my immigrant parents' mantra to study for a "practical" skill and my yearning to do something more creative, so I studied both: fashion merchandising at the Art Institute of Houston and marketing at the University of Houston.
I eventually followed my dream of opening a boutique marketing agency, which gave me many press coverage and accolades, and two proclamations from the mayor of Houston for my charity involvements. It was very rewarding at the beginning but I was burnt out after 15 years, so when my lease was up, I was more than ready to close my business and take a long overdue break. It was during this time that my husband was offered a great job in Florida, so the timing was perfect for both of us to enter a new chapter of our lives.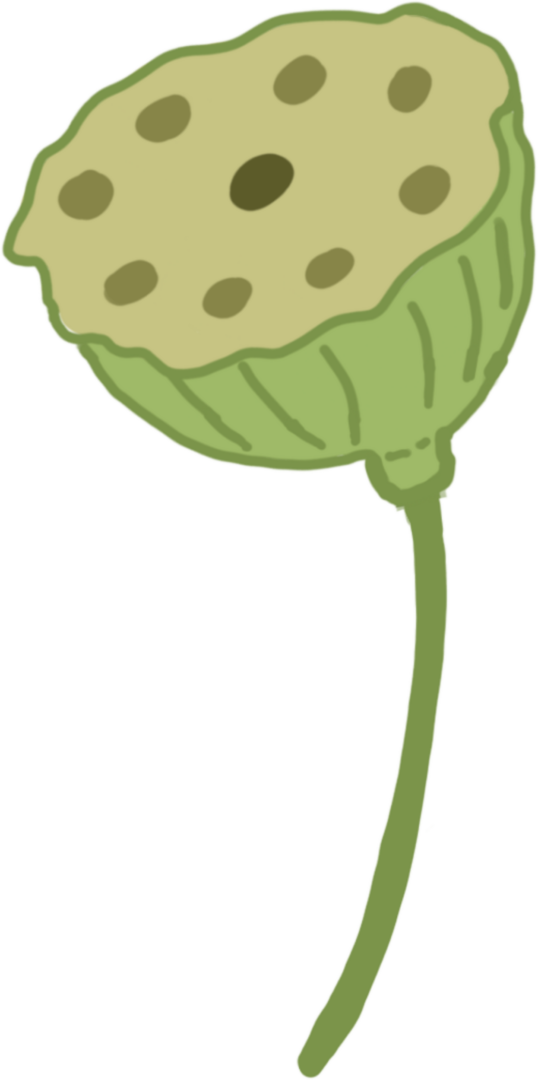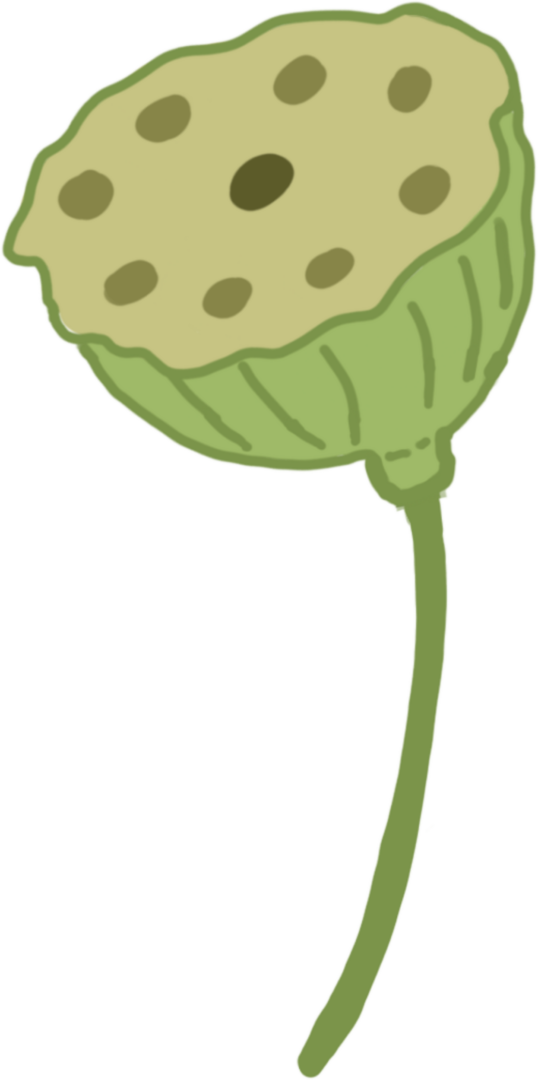 When we moved to Florida in 2011, I stopped working and threw myself into domestic bliss. Although I've been cooking all my life, but it was during this time that I honed in my cooking skill and found my "calling". And after our daughter moved away to college, I finally decided to combine my cooking skill, marketing background, and global culinary exposure from my travels to form @TheTasteCurator, a popup dinner and consulting service to modern eateries.
My parents used to have a seafood restaurant when I was in college, where my siblings and I helped out in all aspects of the business. However, that was the extent of my restaurant knowledge. Maybe it was a blessing that I wasn't too familiar with the culinary industry when I started out, that explained my fearlessness in approaching local upscale restaurants to partner with me in my VIGLO (Vietnamese with global influences) popup dinners; and my boldness in applying for staging opportunities at two of the most prestigious Michelin-starred (and #Worlds50Best list) restaurants in the world,@PerseNY and @Gaggan_anand, where I was accepted in both, even without having formal training.
I give credit to my professional marketing background for helping me put together a visually stunning portfolio of my food images with a professional cover letter, that got me those prestigious stages, even for much more experienced chefs with better accolades.
Instead of going through the traditional route of attending an American culinary school, due to the niche and specialty of my food, I felt my time and money would have been much better spent from traveling the world and taking cooking lessons from acclaimed (even Michelin-starred) chefs all over the globe – which I did.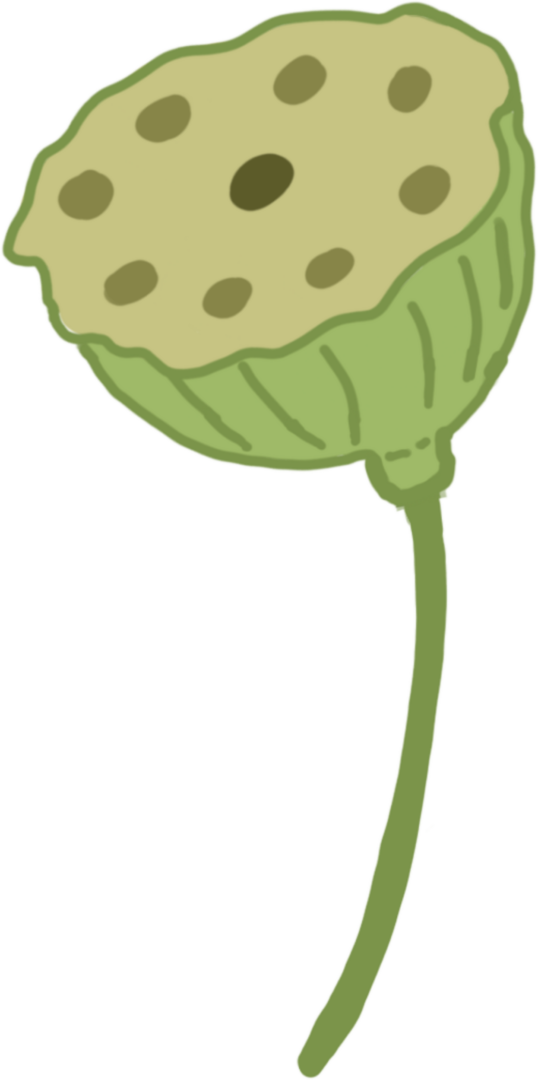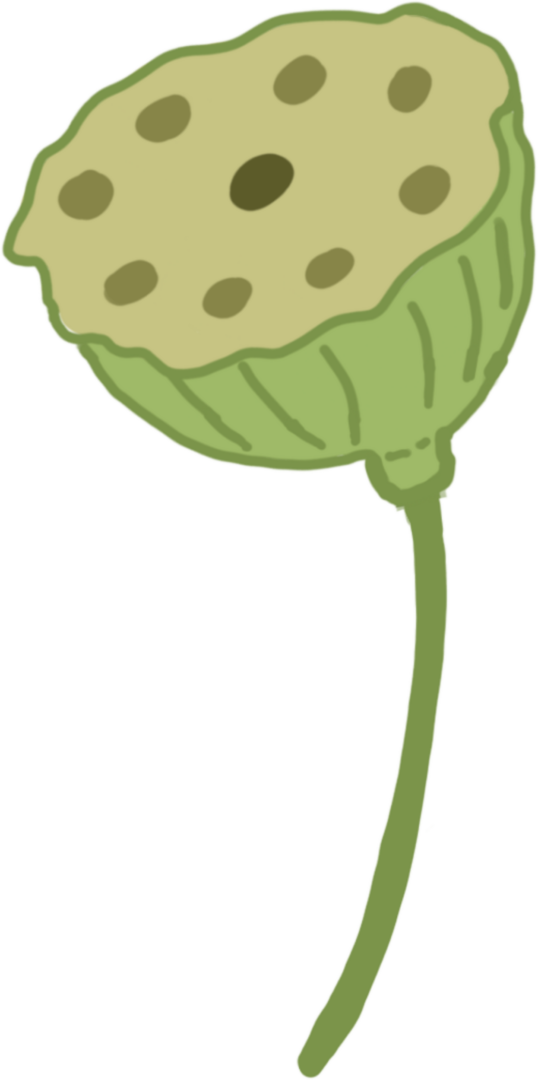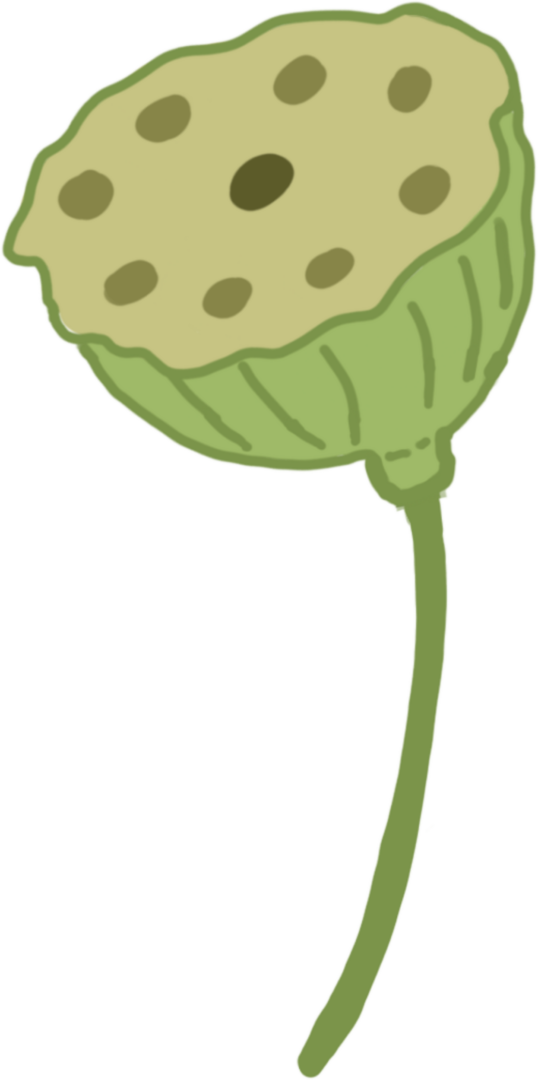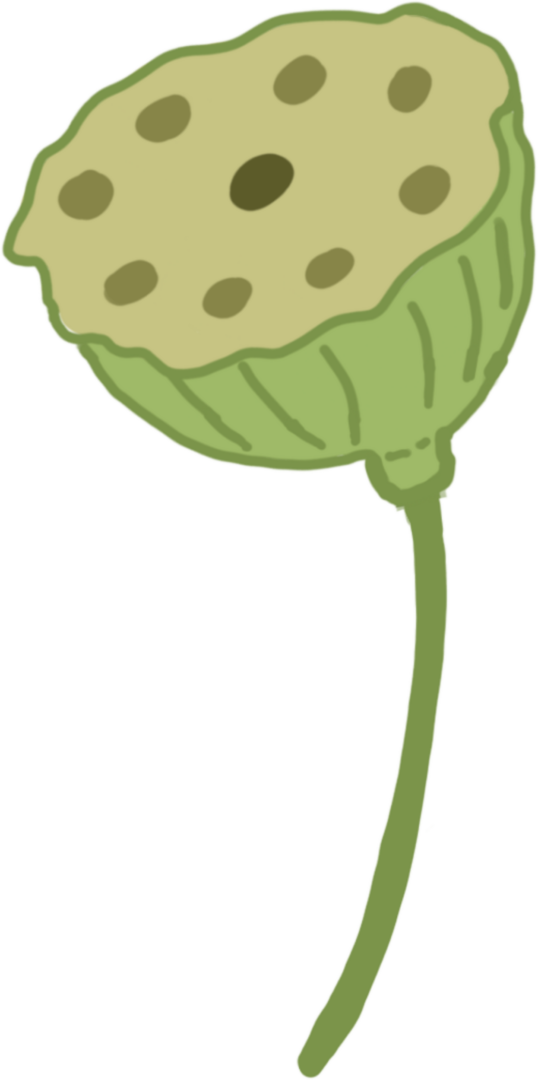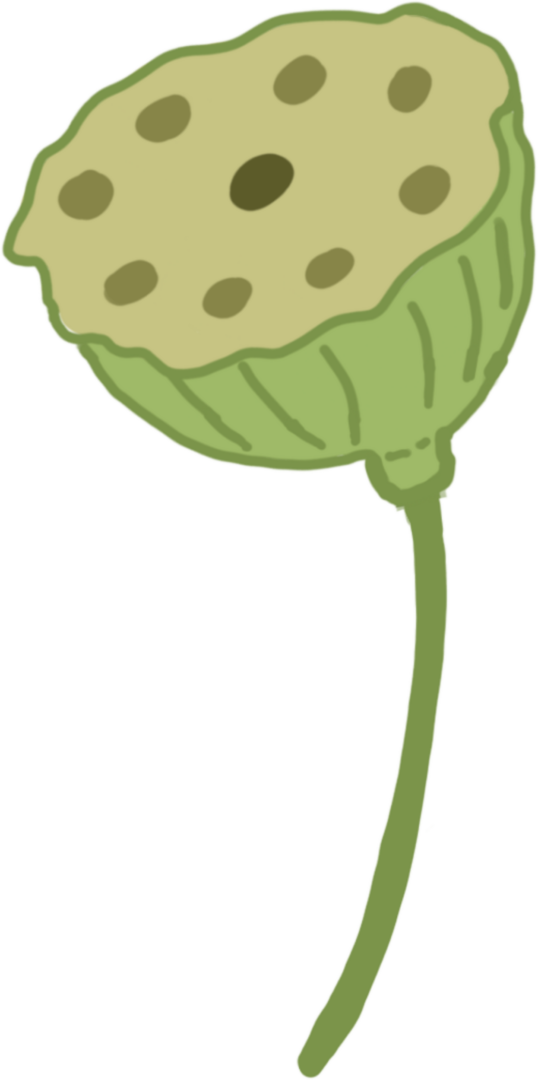 Praises From ViGLO Diners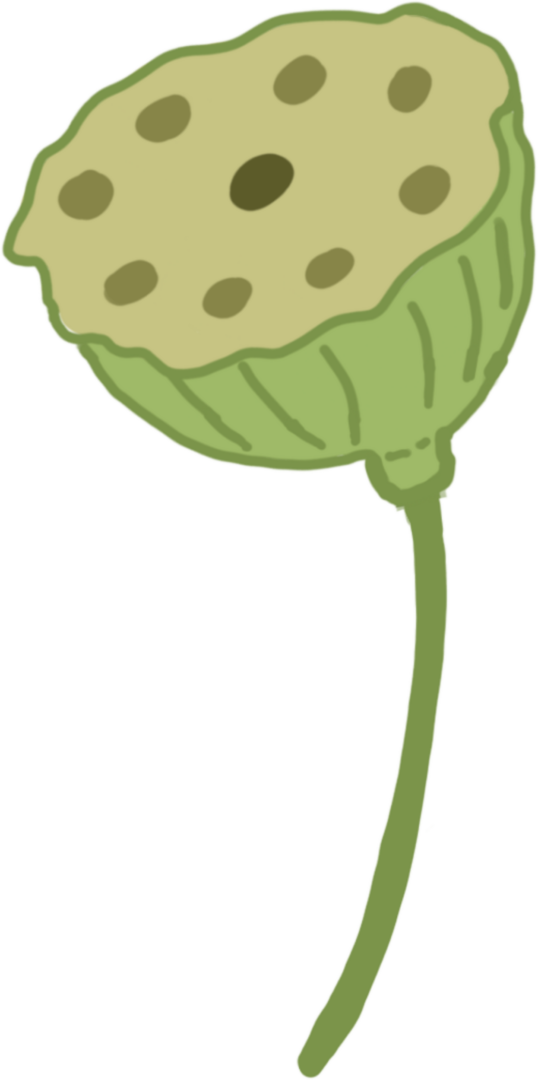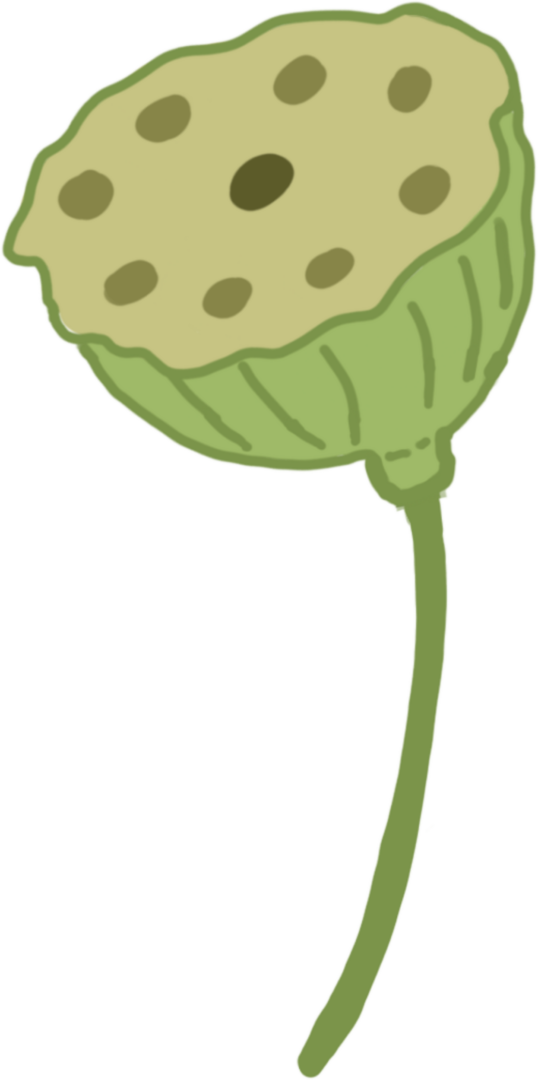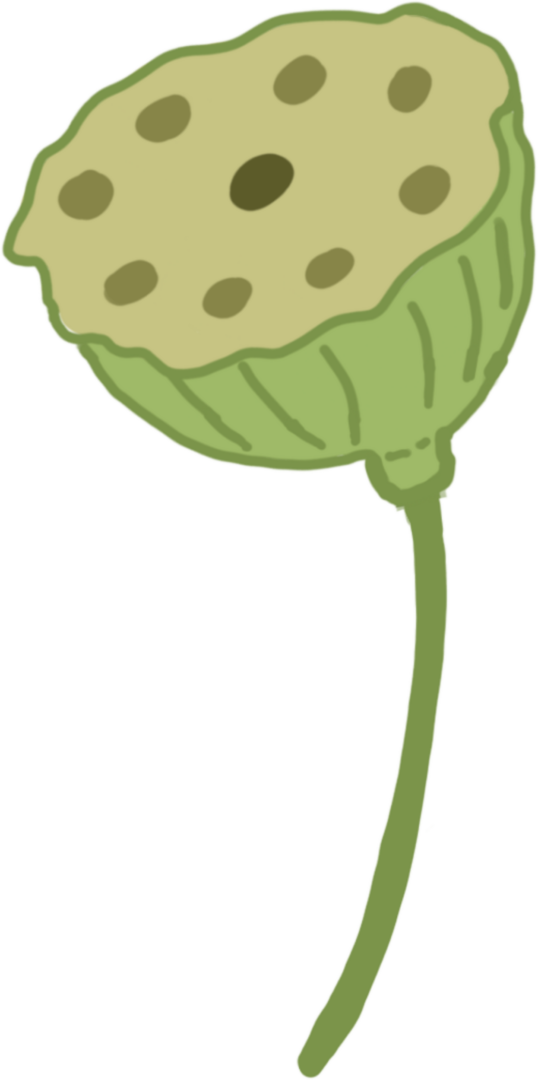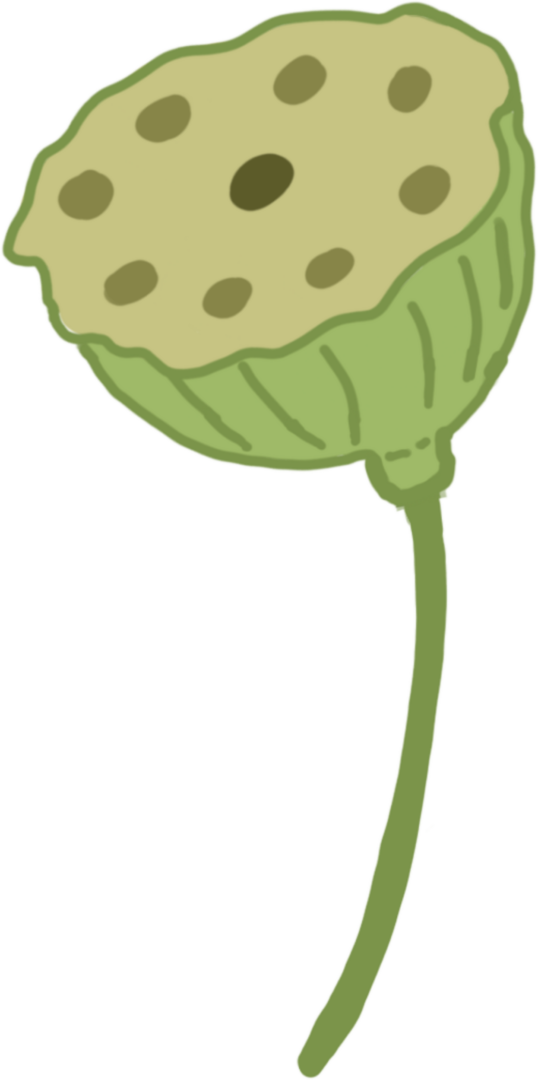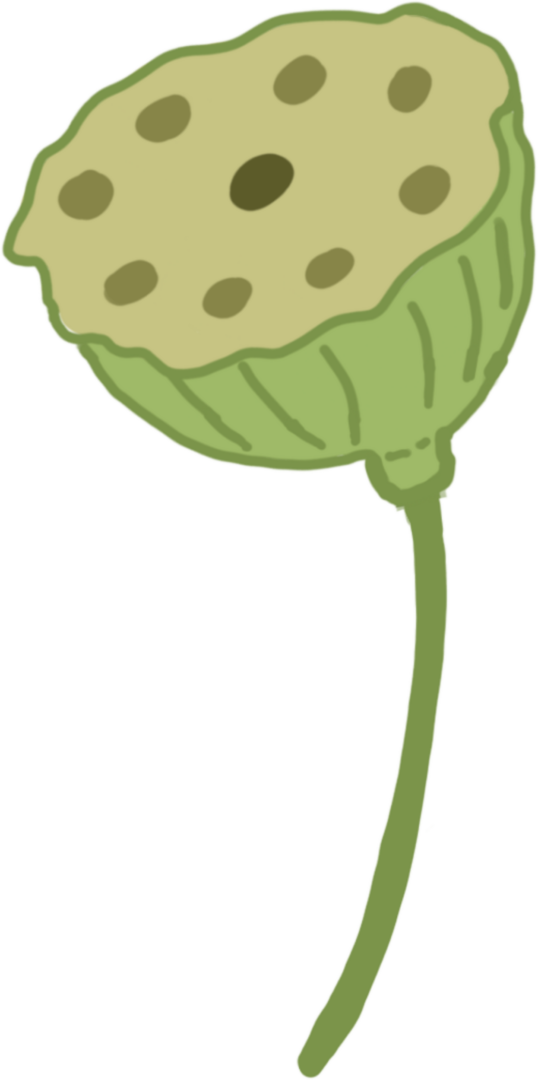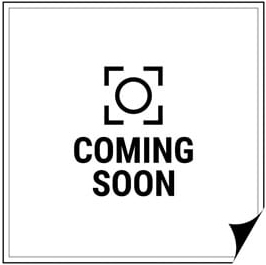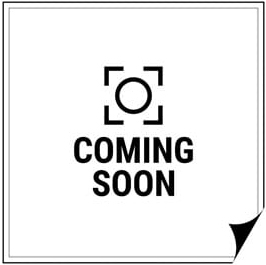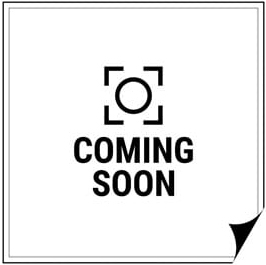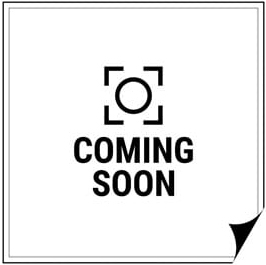 TASTEagram @thetastecurator