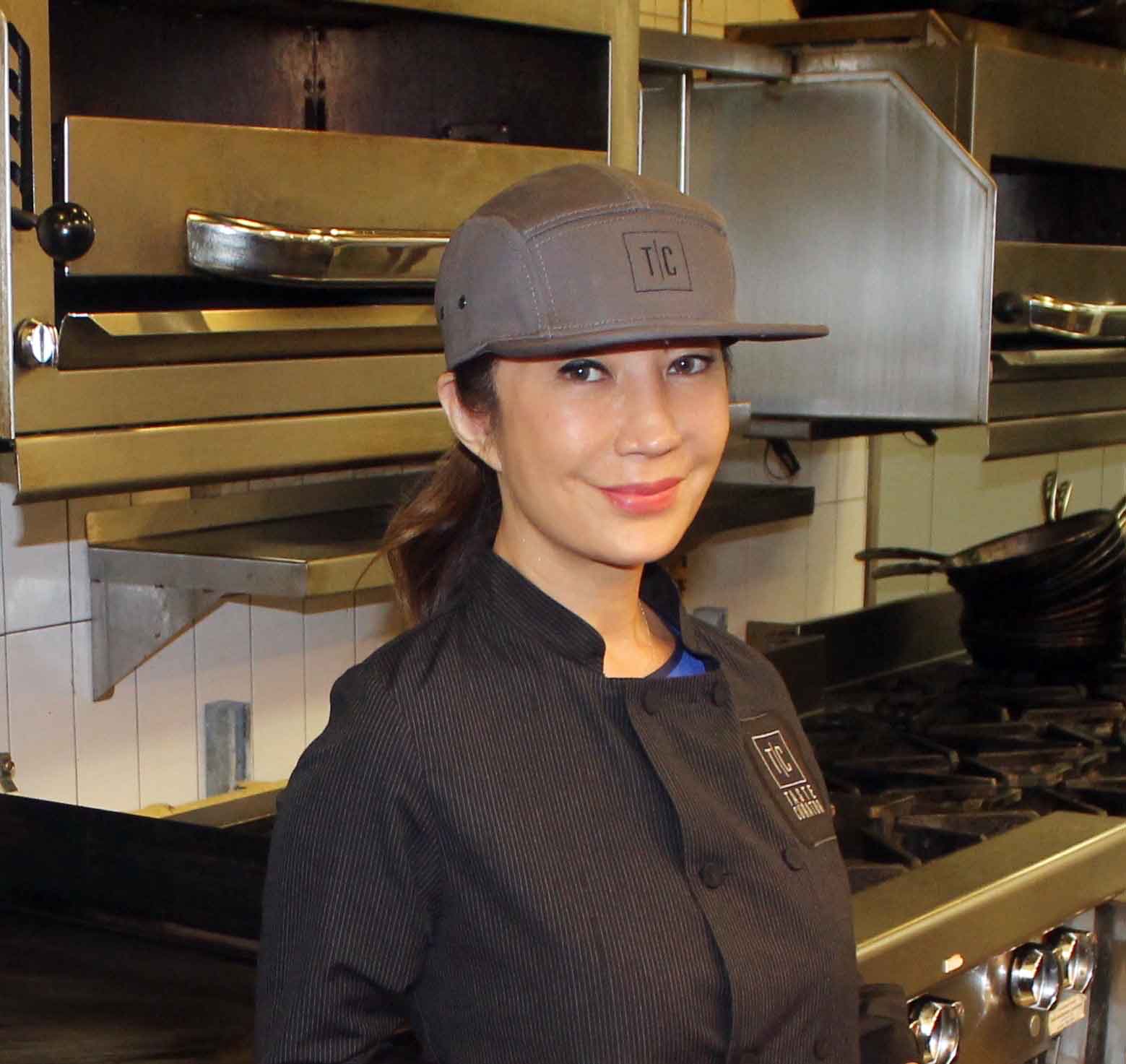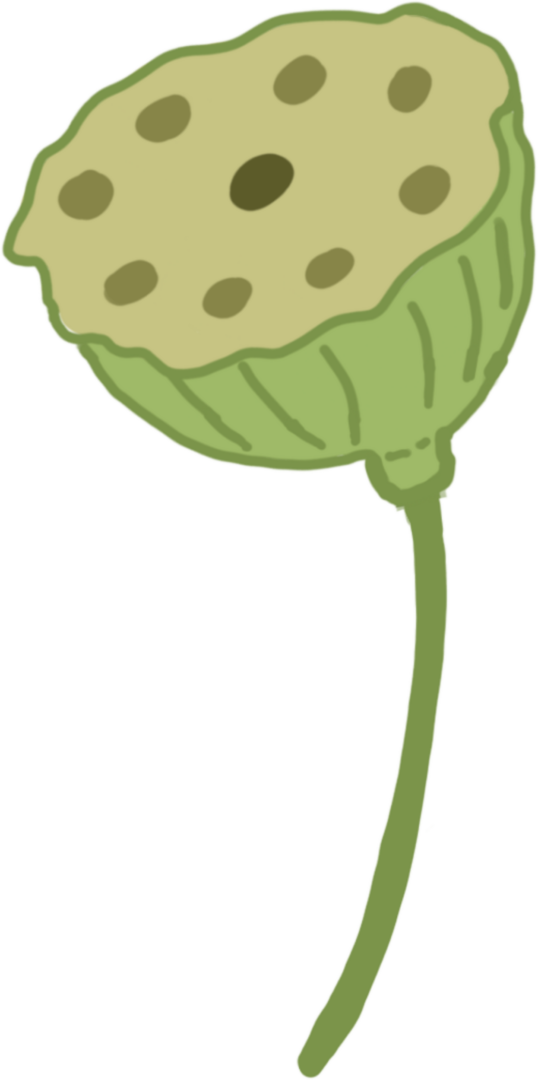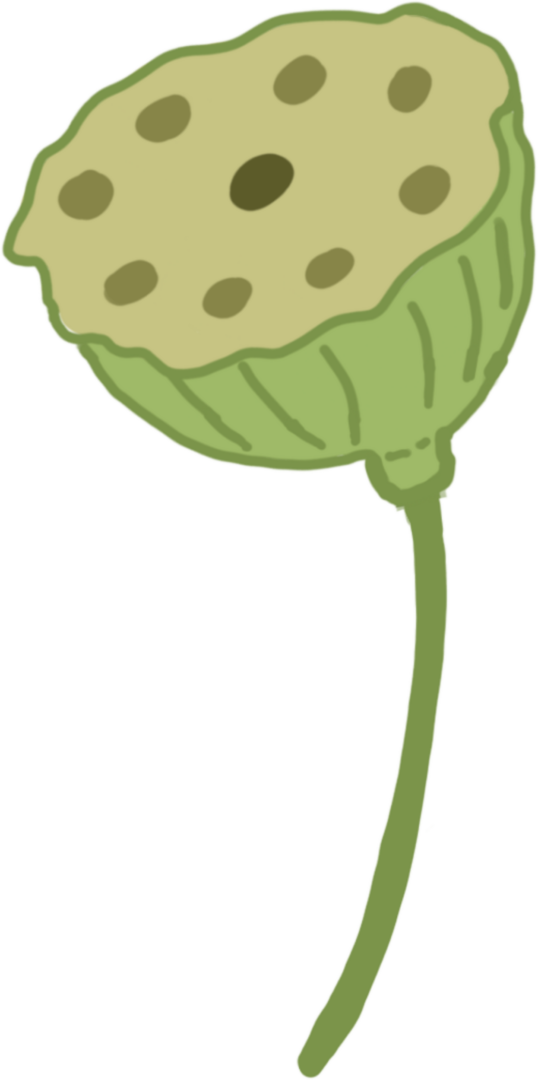 Hi, I'm a traveling chef who curates thoughtful dining experiences with story-telling to share my culture & connect with people. My food, VIGLO (Vietnamese with global influences), is about innovation in cooking while honoring traditional recipes of the past.
​
⭐️ I fine-tuned my cooking from the kitchens of:
PER SE: 3 Michelin ⭐️ / the most iconic & respected restaurant in America
GAGGAN'S: 2 Michelin ⭐️ / #World50Best list / #1 Asian restaurant in the world
YONG YI TING: 1 Michelin ⭐️ / the first-ever Michelin Restaurant Guide in mainland China.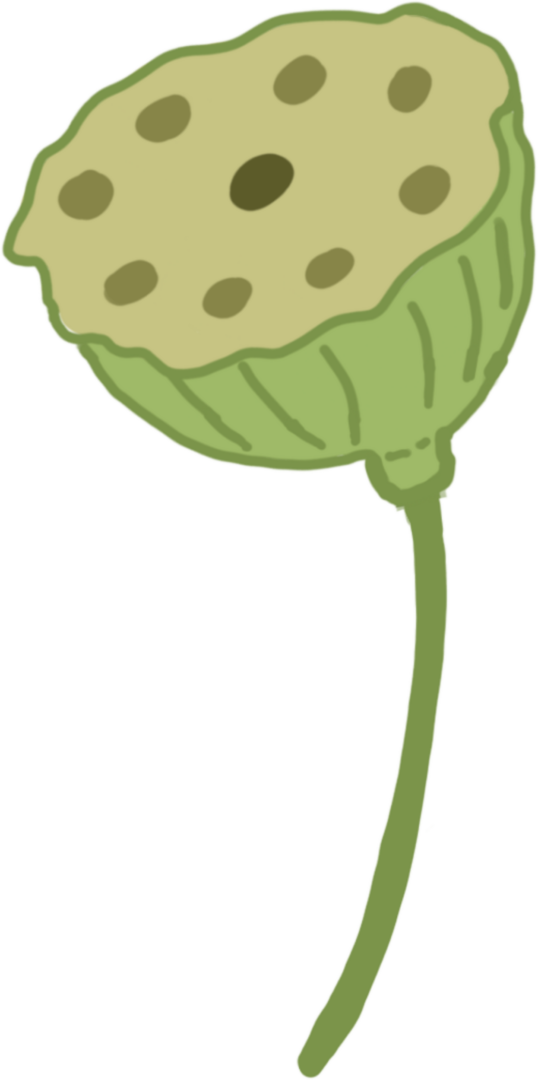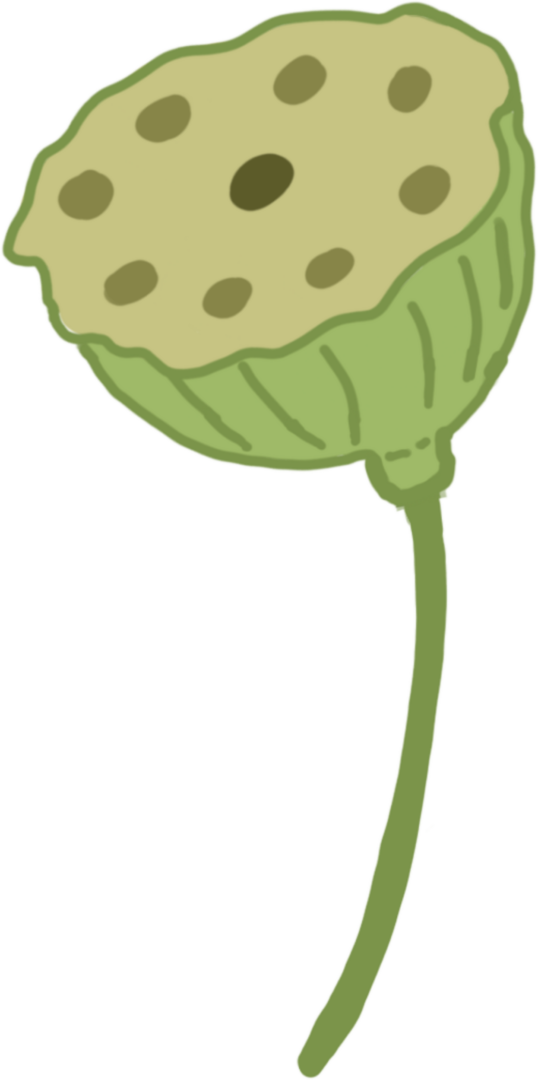 My family & I immigrated to the US after the fall of Saigon when I was a child, and it was my aunt's makeshift phở shop that taught me the power of food. Her comforting bowls of phở brought dispirited strangers together to congregate in her tiny one-bedroom apartment every weekend to connect with each other while slurping her delicious phở. That lesson of the power of food as nourishment not just for the body but also the soul always stuck with me and shaped my journey as a popup dinner chef.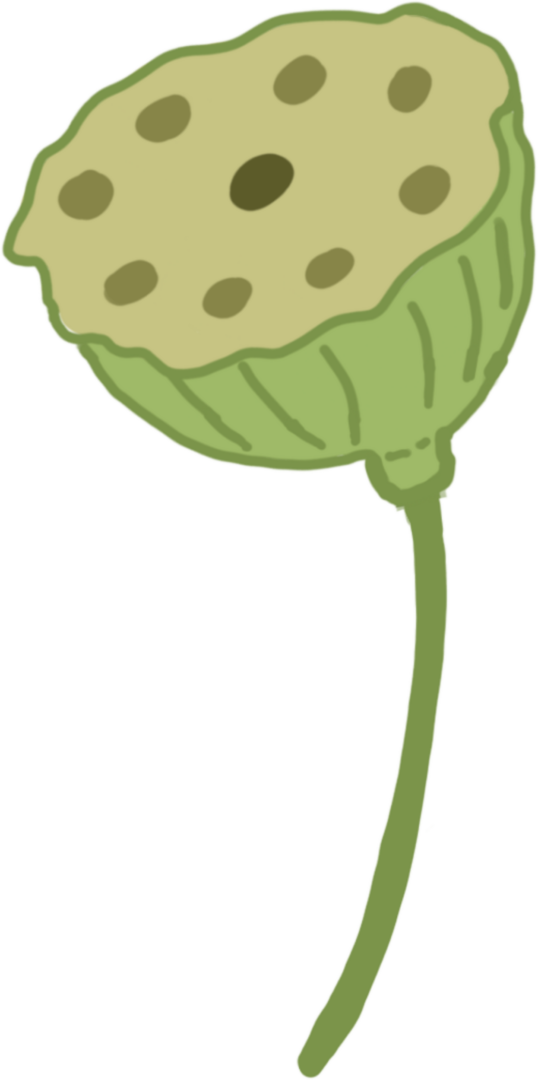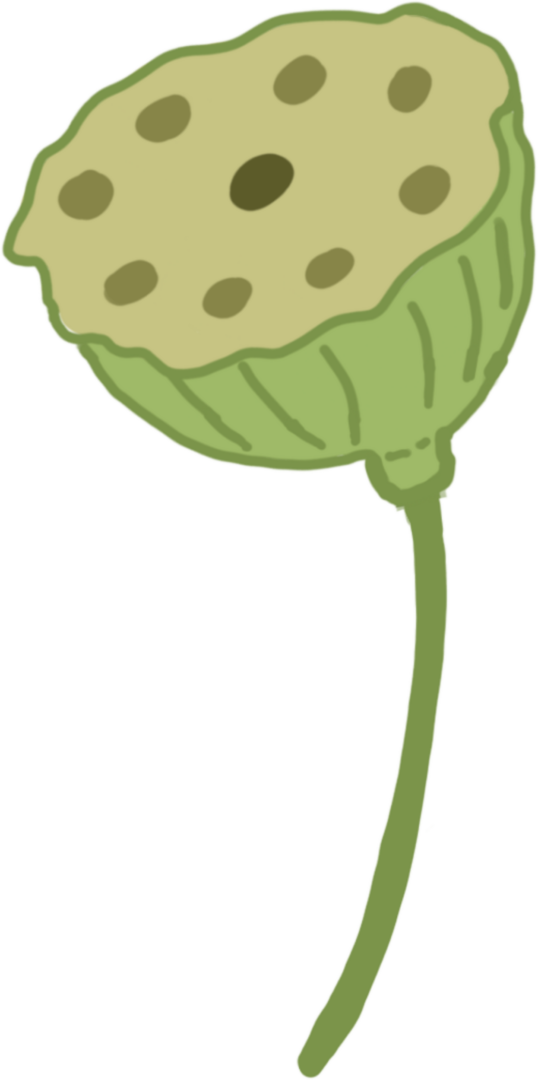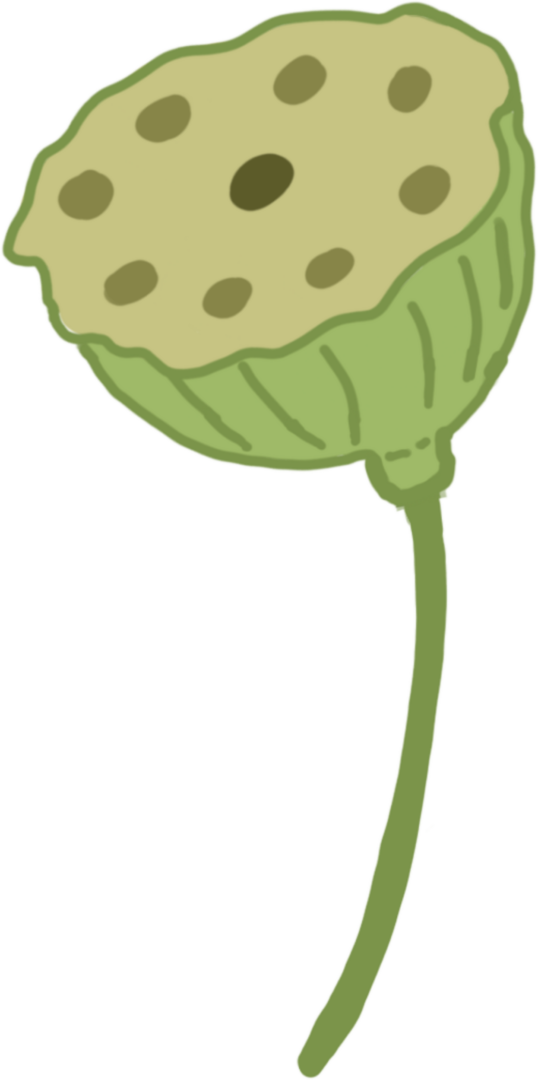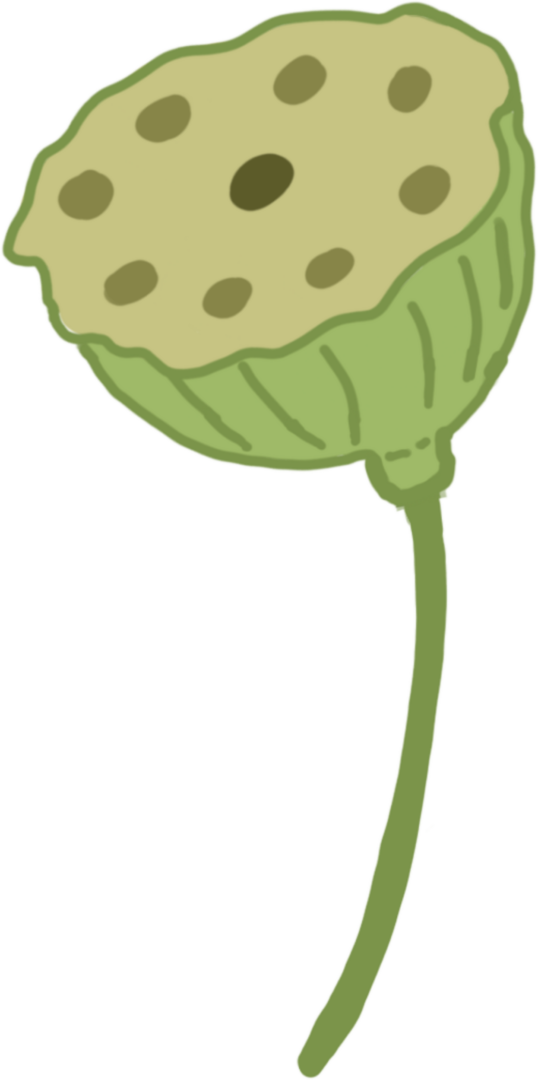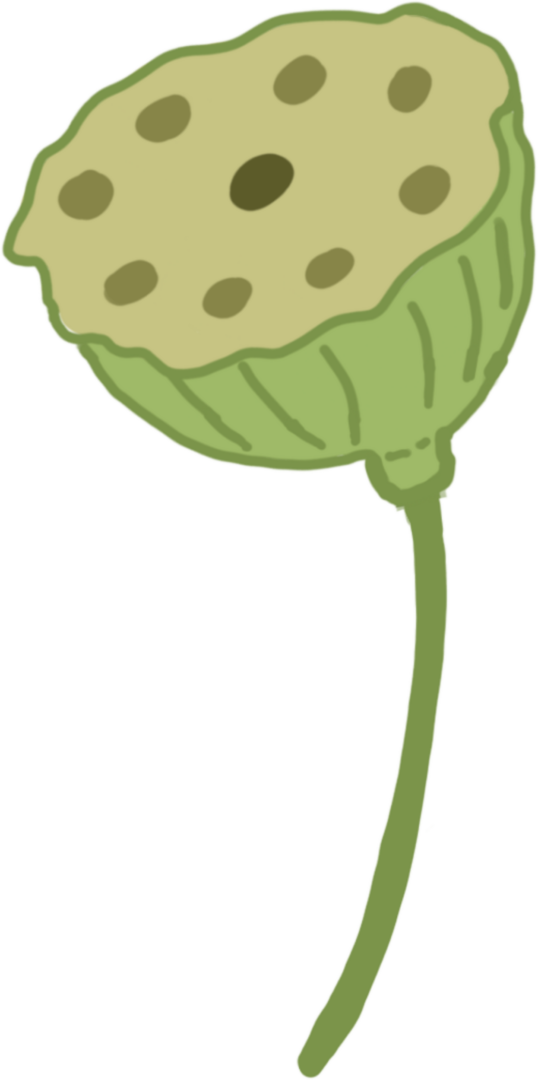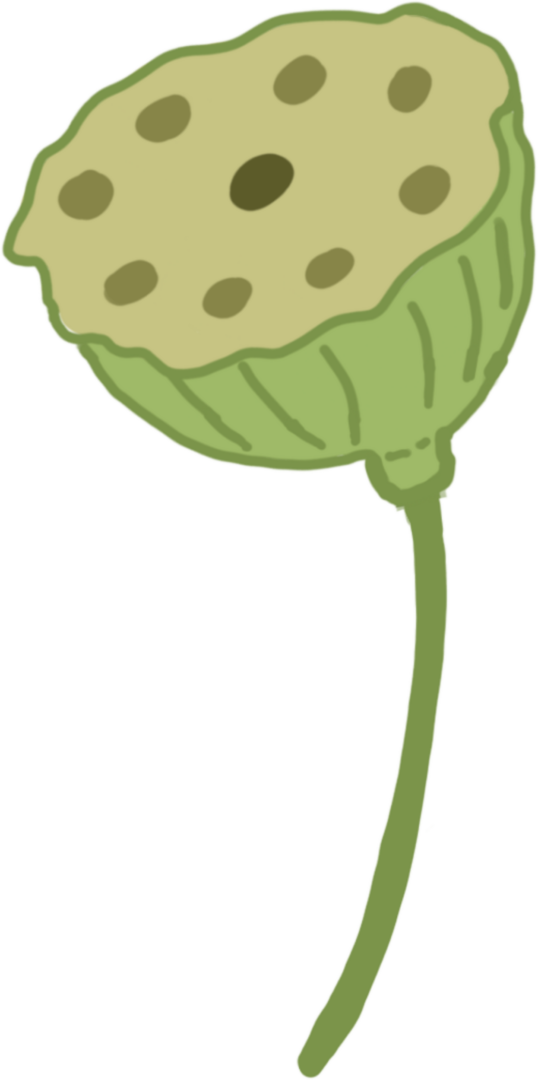 Praises From ViGLO Diners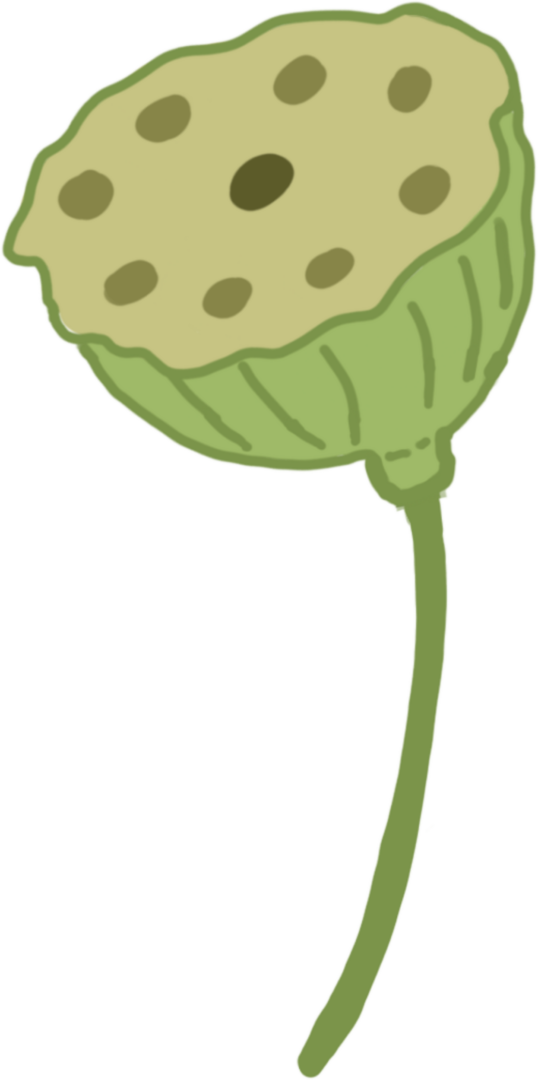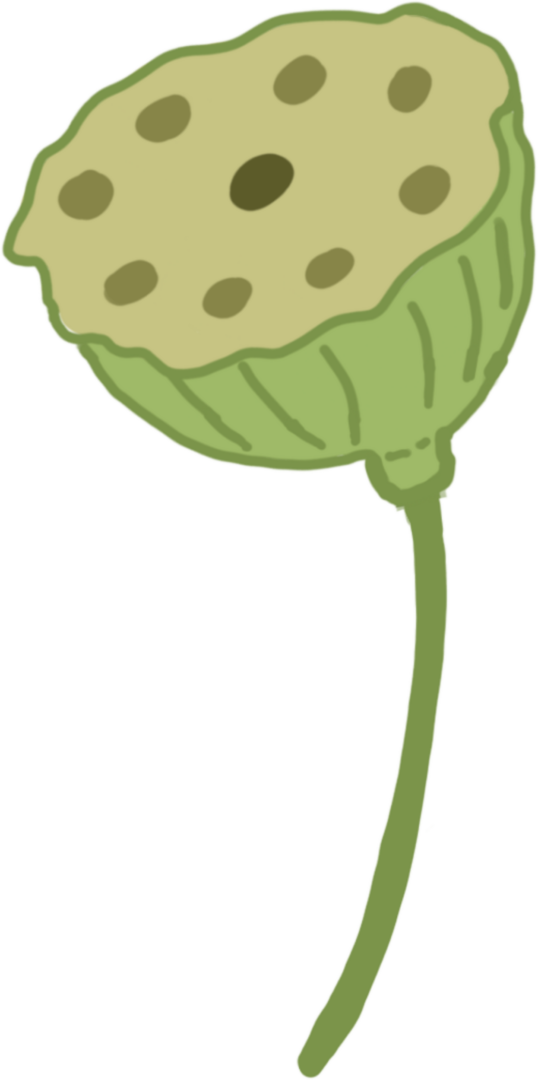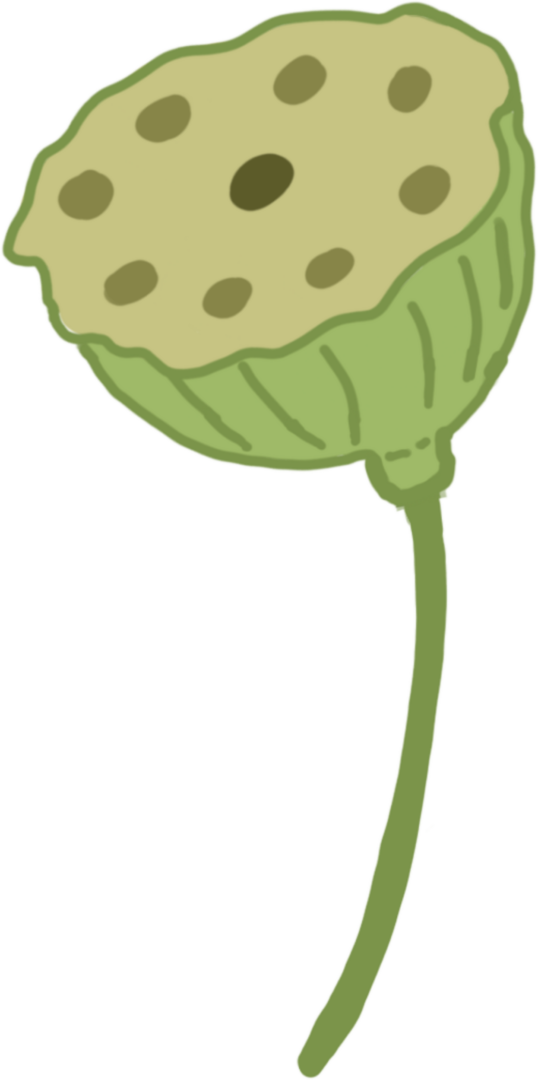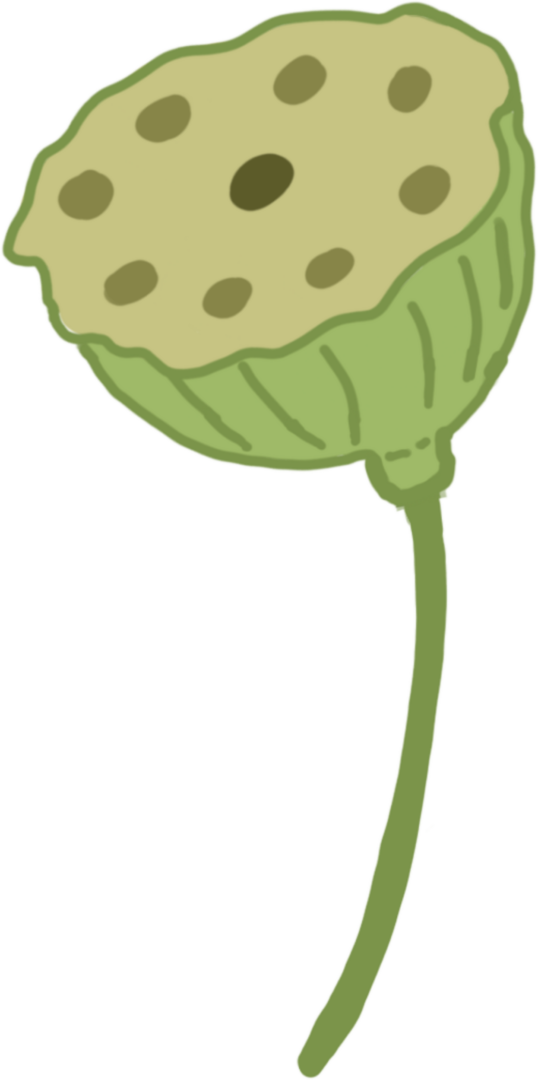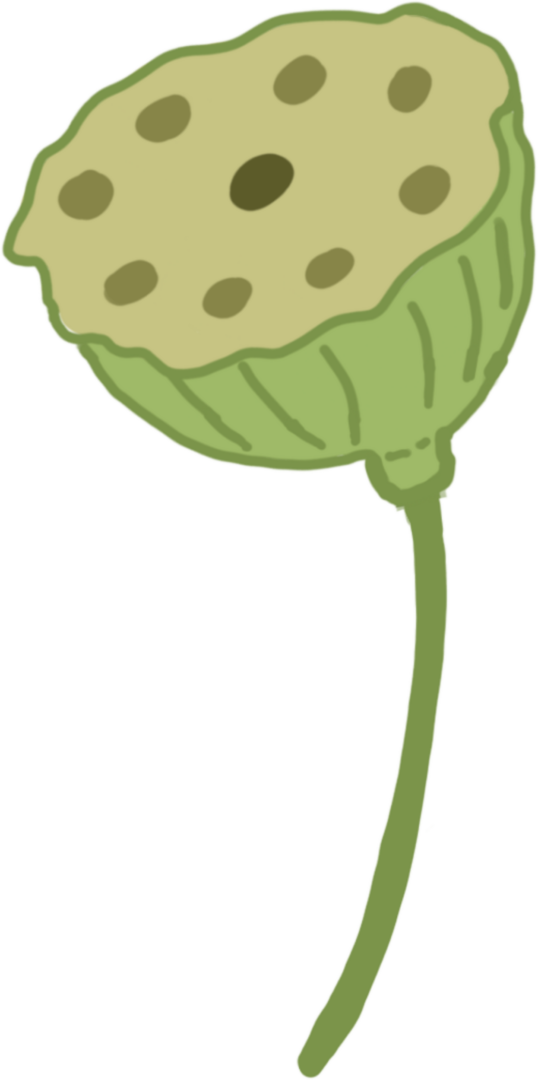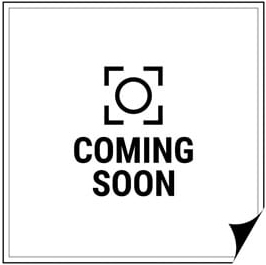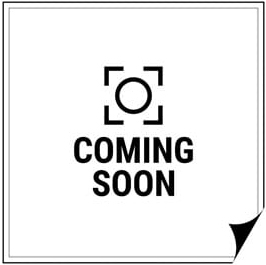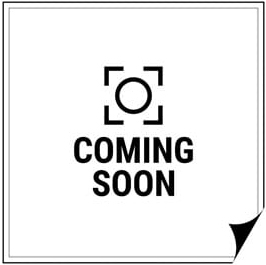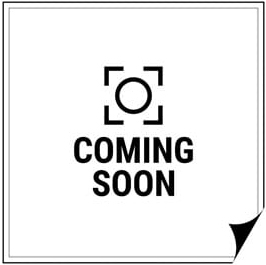 TASTEagram @thetastecurator